The Hill Country has always been home to Marcus Parker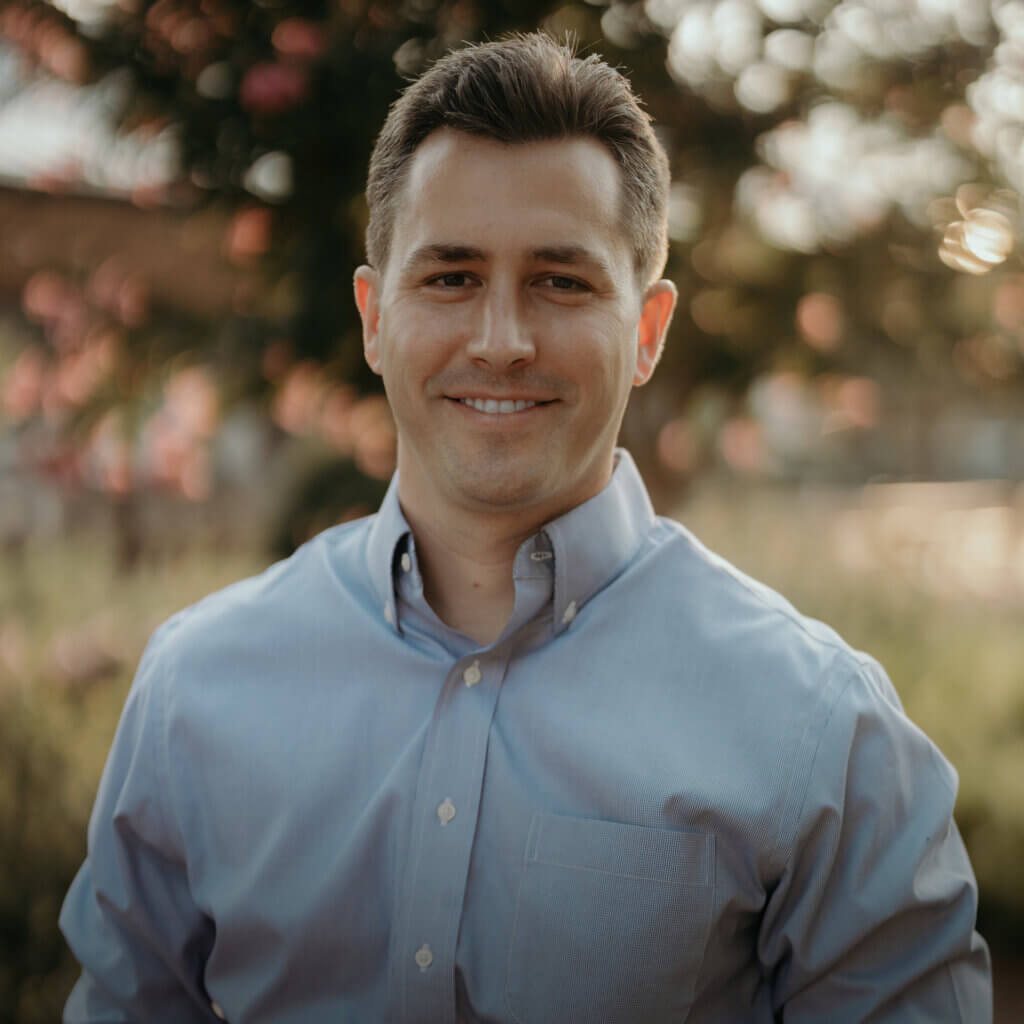 The Hill Country has always been home to Marcus Parker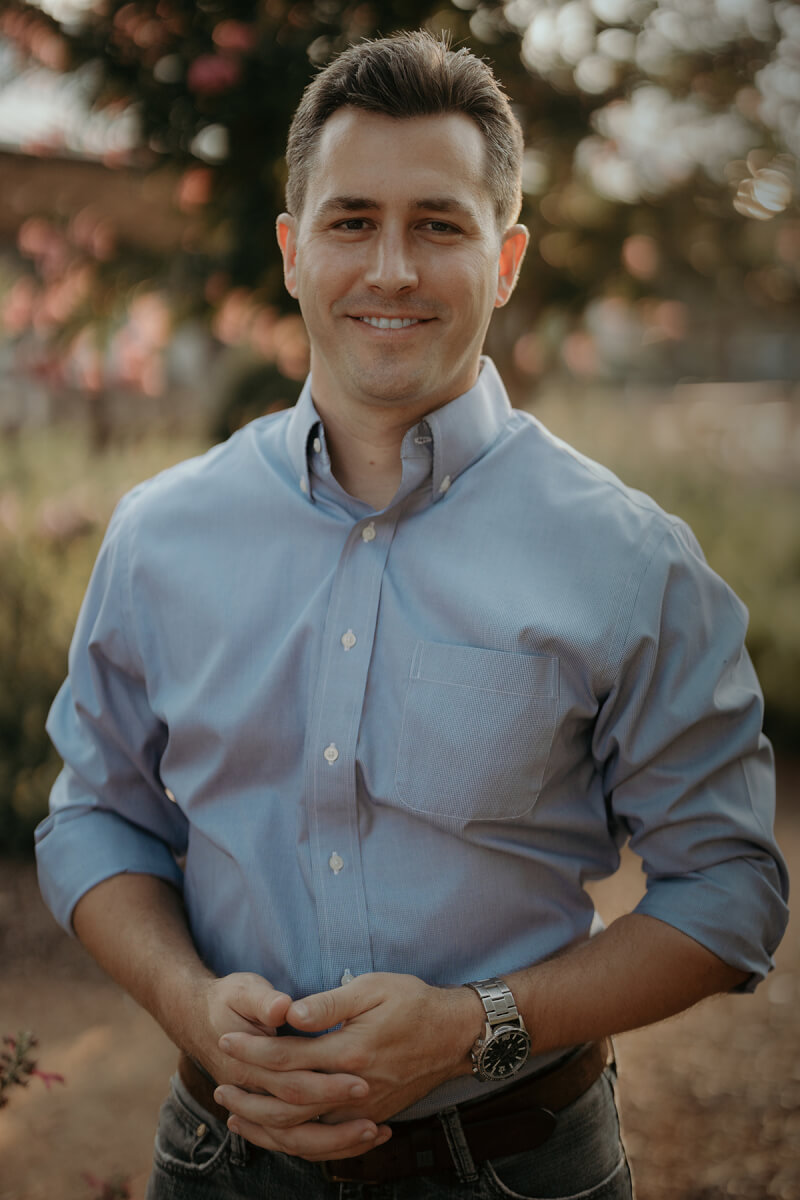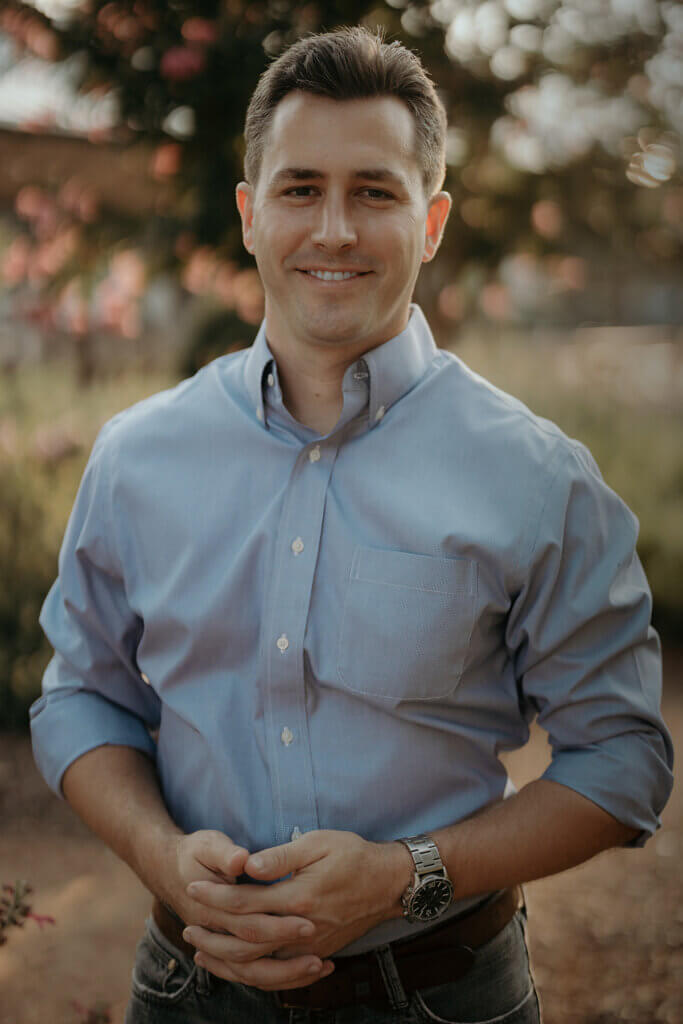 licensed in the state of Texas
TX Licensed Landscape Architect #3656
MA Licensed Landscape Architect #4333
The Hill Country has always been home to Marcus Parker
Marcus Cantu Parker was born and raised in Texas, where he spent his early years climbing live oaks and swimming in the Llano River. His love for the great outdoors is a cornerstone of Marcus Parker Landscape Architecture (MPLA).
Marcus cultivated his creativity and passion for design at the Boston Architectural College in Boston, MA. After college, he was employed with a landscape architecture firm in Boston for ten years. He worked his way up from a part-time intern to a senior associate and professional landscape architect, where he managed some of the firm's more notable projects including the J Malden Center development in the heart of Malden, the Serenity Apartments in the Longwood Medical area, and the Fenway Center development project. This training in both academic and practical settings enables him to combine his professional knowledge in construction technology and natural systems with his artistic talent and creative problem-solving abilities.
Founding Marcus Parker Landscape Architecture is a sort of homecoming for Marcus. He's always dreamt of opening a design firm in the Hill Country, and this endeavor allows him to bring his professional expertise and artistry to Texas homeowners, commercial developers, and civic spaces.
As a landscape architect, Marcus can provide landscape design services and support that your average landscape contractor cannot. MPLA works directly with our clients from concept through construction to create exterior spaces that fulfill their needs, incorporates the latest in construction design technology and respects the surrounding natural beauty of the Texas Hill Country.
Marcus Parker Landscape Architecture offers a variety of landscape design services to both residential and commercial clients.
licensed in the state of Texas
TX Licensed Landscape Architect #3656
MA Licensed Landscape Architect #4333