Residential Landscape Architecture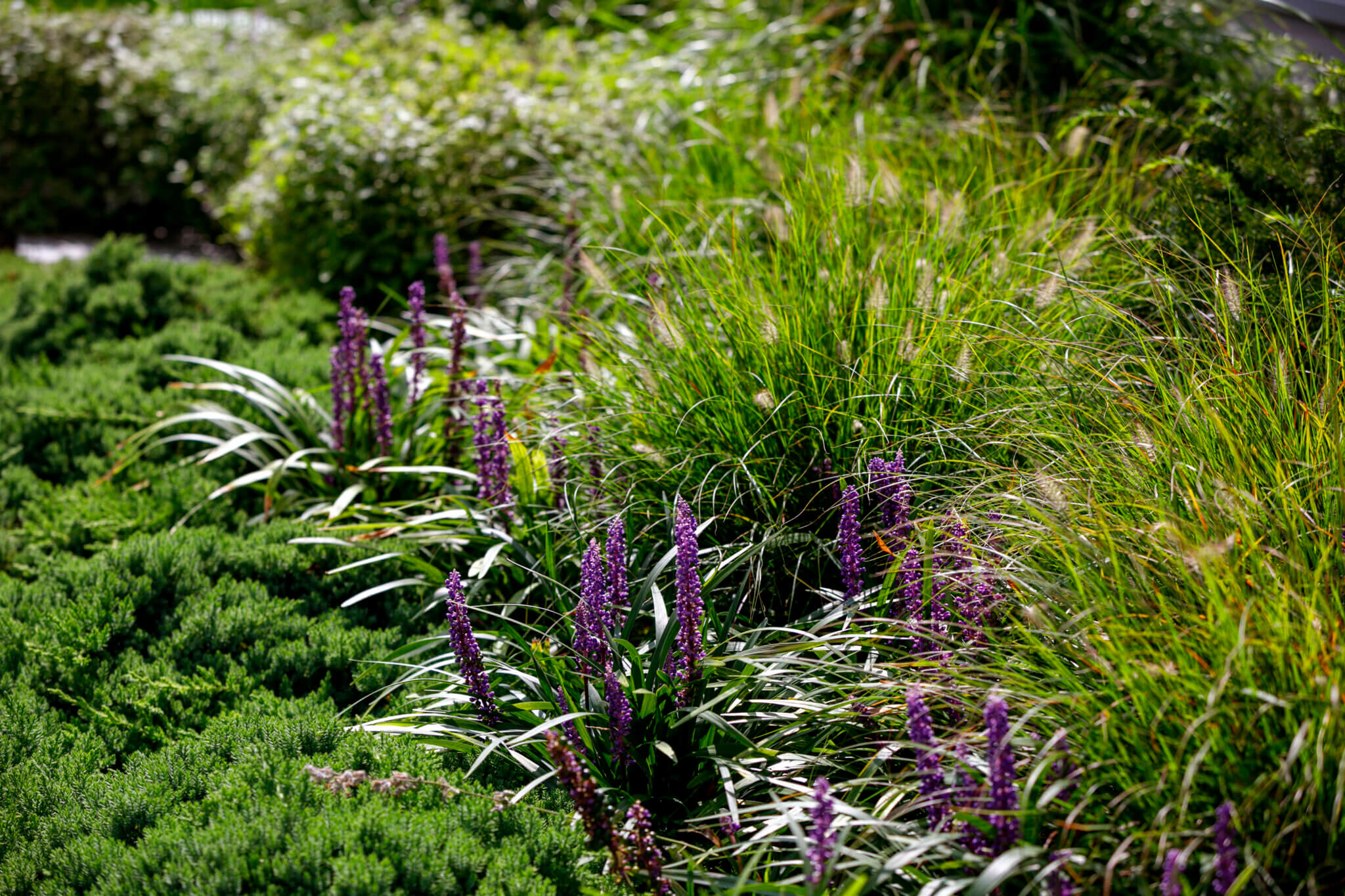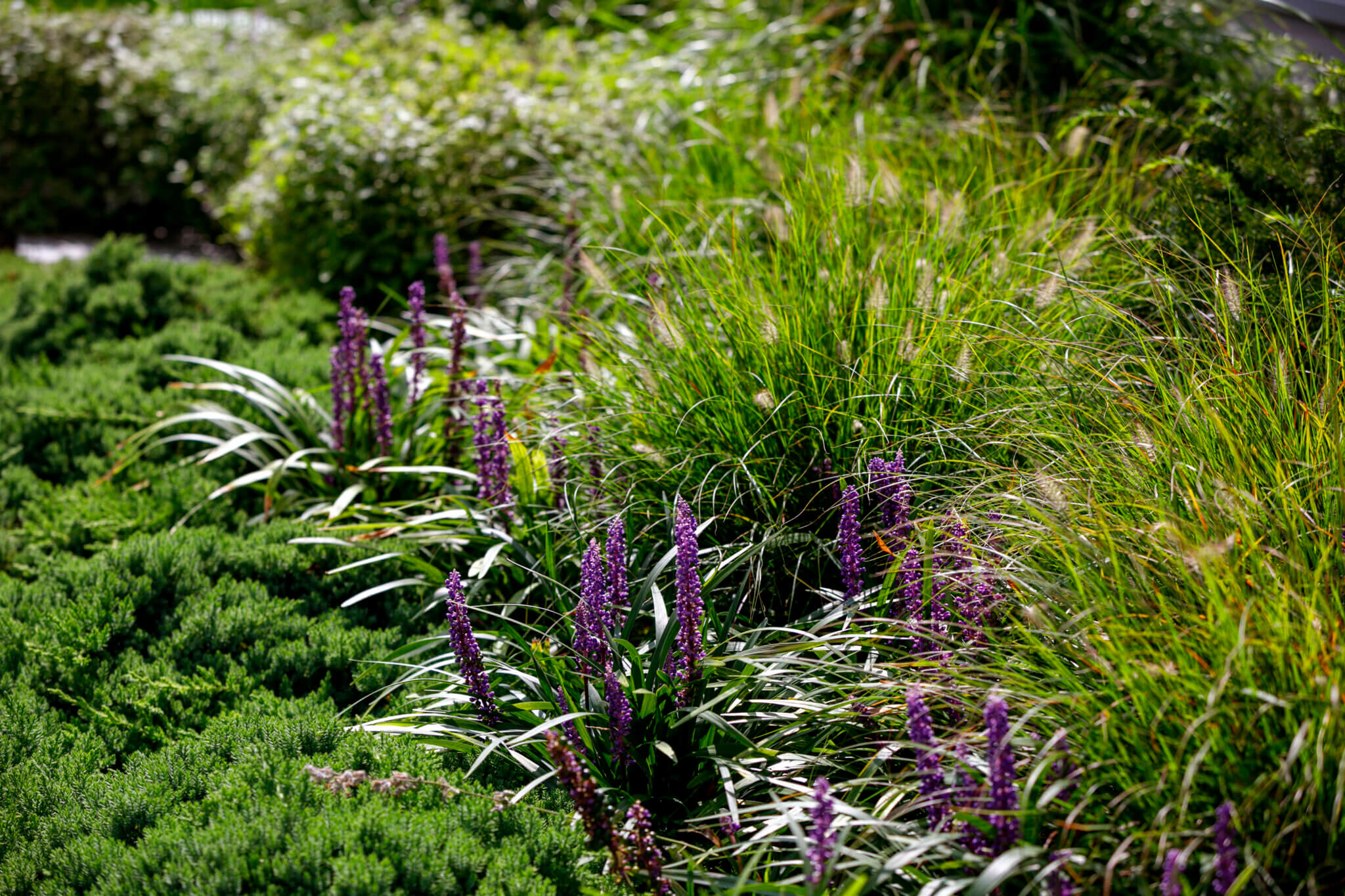 Residential Landscape Architecture
Residential landscape architecture is the art of transforming ordinary yards into extraordinary outdoor environments homeowners can enjoy.
In Architecture, the yard is referred to as "the fifth room" and can be used for many different programming needs such as gathering and entertaining, recreation, growing and cooking food, or just relaxing with family on a Sunday afternoon.
As a high-end residential landscape design firm, the ultimate goal of Marcus Parker Landscape Architecture (MPLA) is to create outdoor living spaces that are in harmony with the needs of homeowners while simultaneously respecting and drawing from the beauty of the surrounding natural environment. The use, placement, and blending of colors, textures, plants, and hardscapes are all determined by this delicate balance.
We currently have projects in construction and are looking forward to sharing once they are complete.