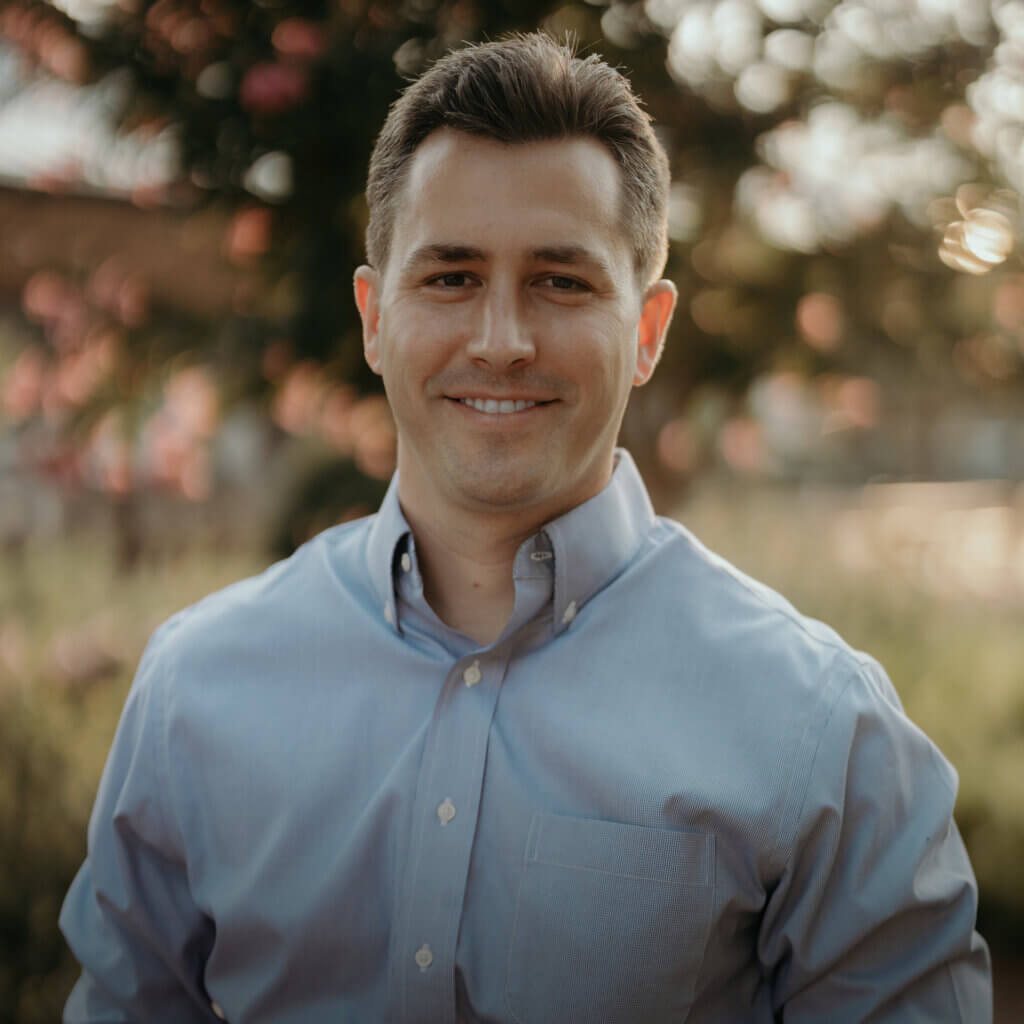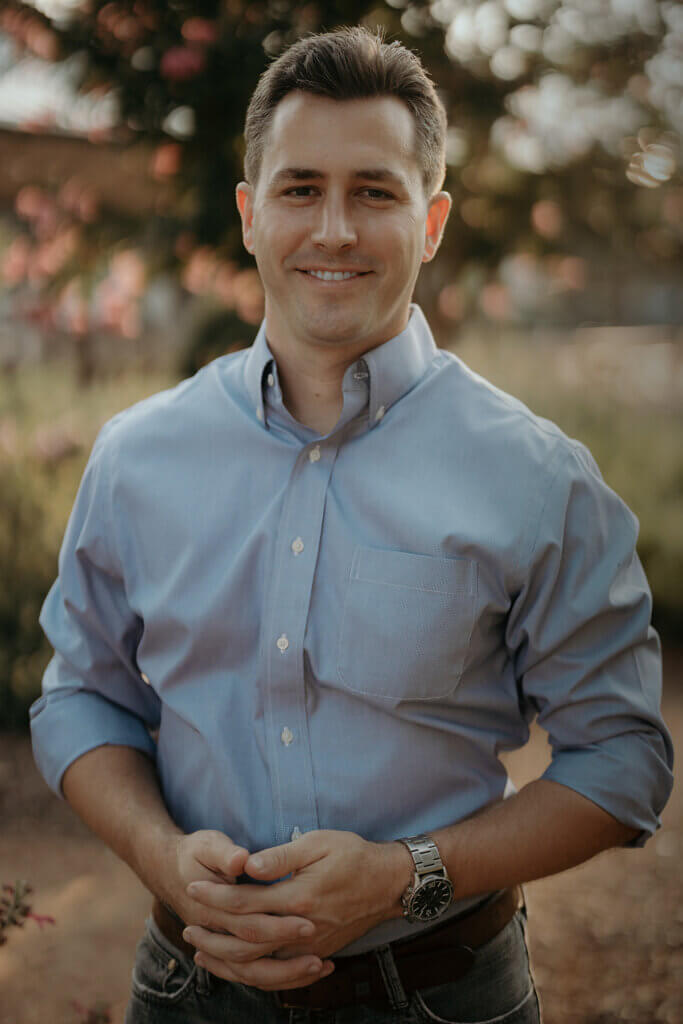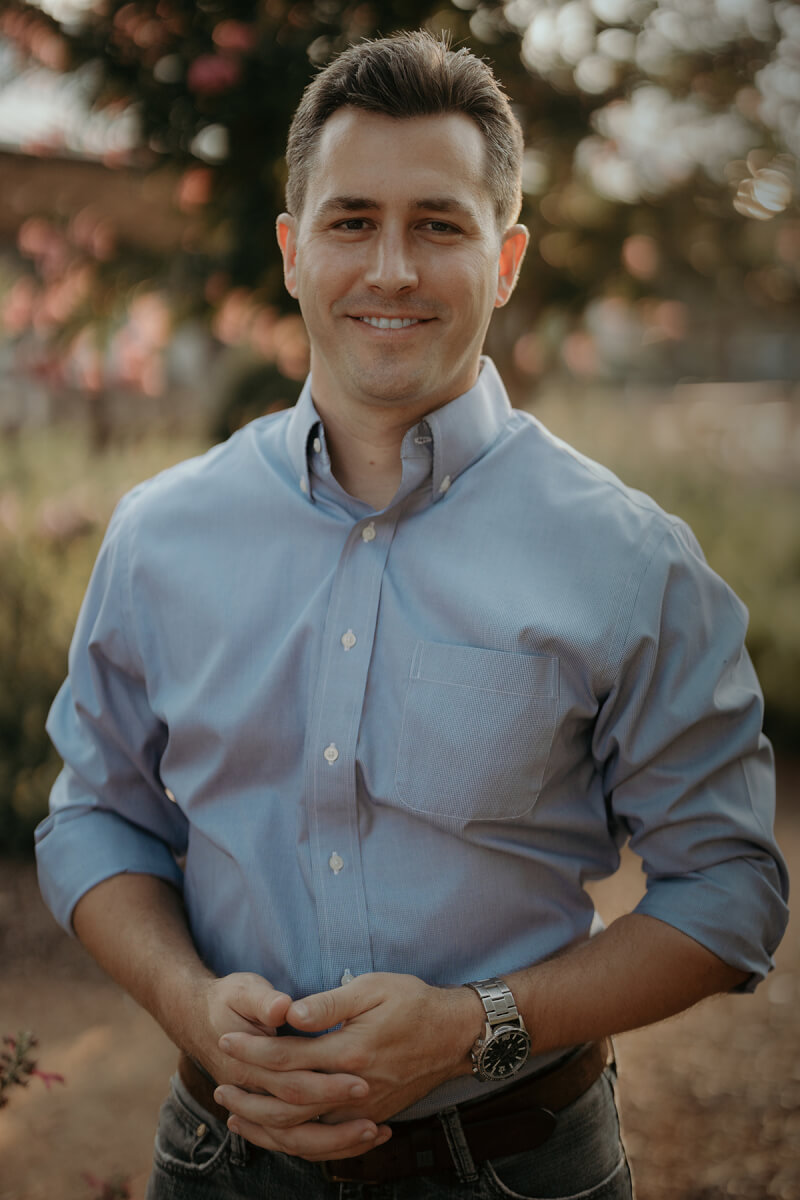 The Hill Country has always been home to Marcus Parker
Marcus Cantu Parker was born and raised in Texas, where he spent his early years climbing live oaks and swimming in the Llano River. His love for the great outdoors is a cornerstone of Marcus Parker Landscape Architecture (MPLA).
 
Marcus cultivated his creativity and passion for design at the Boston Architectural College in Boston, MA. His training in both academic and practical settings enables him to combine his professional knowledge in construction technology and environmental systems with his artistic talent and creative problem-solving. After college, he was employed with a landscape architecture firm in Boston for ten years where he worked his way up from a part-time intern to a senior associate and professional landscape architect.
 
Founding Marcus Parker Landscape Architecture is a sort of homecoming for Marcus. He's always dreamt of opening a design firm in the Hill Country, and this endeavor allows him to bring his professional expertise and artistry to Texas homeowners, commercial developers, and civic spaces.
As a landscape architect, Marcus is able to provide services and support that your average landscape contractor cannot. MPLA is a design firm and works directly with clients to produce creative solutions for outdoor spaces that fulfill their needs and draws from the surrounding natural beauty of the Texas Hill Country.
licensed in the state of Texas
TX Licensed Landscape Architect #3656
MA Licensed Landscape Architect #4333
Meeting all of your exterior design and permitting needs
Single Family Residential Services
Consultation and Site Analysis
Conceptual Design
Planting Design
Hardscape Design
Site Improvements including:


Pergolas
Pools
Outdoor Kitchens
Water Features

Site Grading and Drainage Design
Master Planning
Construction Documentation
Bid Support
Permitting Support
Construction Administration
Site Analysis and Feasibility Studies
Conceptual Design
Design Development
Placemaking
Multi-family, Mixed-use, Hospitality, Institutional,
Academic and Corporate Site + Design
Public Parks and Plazas
Streetscape Design
Roof Terrace and Green Roof Design
Master Planning
Construction Documentation
Bid Support
Permitting Support
Construction Administration
Designs built to last and flourish