Commercial Landscape Architecture Services
Commercial Landscape Architecture Services
Commercial Landscape Architecture Services
Commercial landscape architecture is about creating outdoor spaces that are attractive, inclusive, and safe for the public, while also providing areas for activities that improve health, promote discovery, and conserve natural resources.
The creation of exterior spaces, by designing public plazas and streetscapes or private commercial roof decks and courtyards are all examples of commercial and civic landscapes created by Landscape Architects. Commercial designers must also consider branding goals when working with large companies to develop their exterior aesthetic and sense of "place".
Commercial Landscape Project Types include:
Multi-Family and Mixed-Use Projects
Hospitality, Institutional, and Academic Campuses
Corporate Grounds and Office Parks
Public Parks, Plazas, and Courtyards
Streetscape Design
Roof Terrace and Green Roof Design
Commercial Placemaking and Branding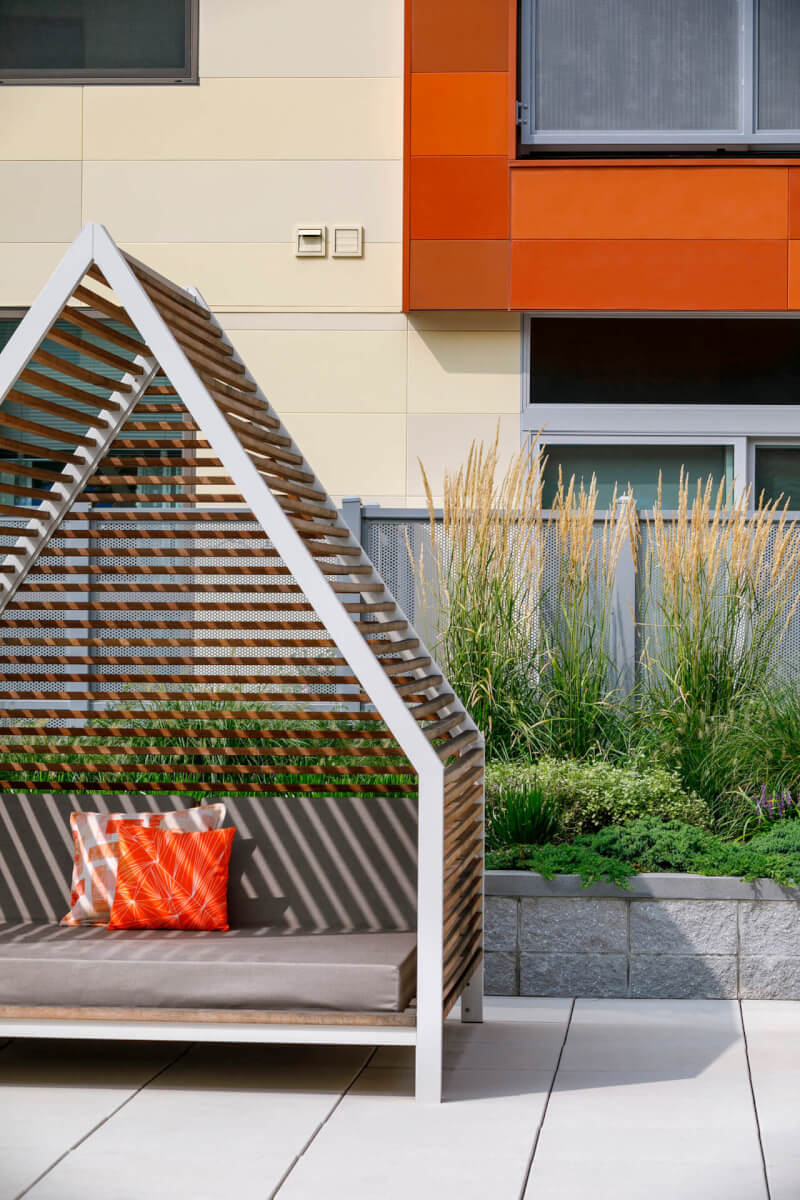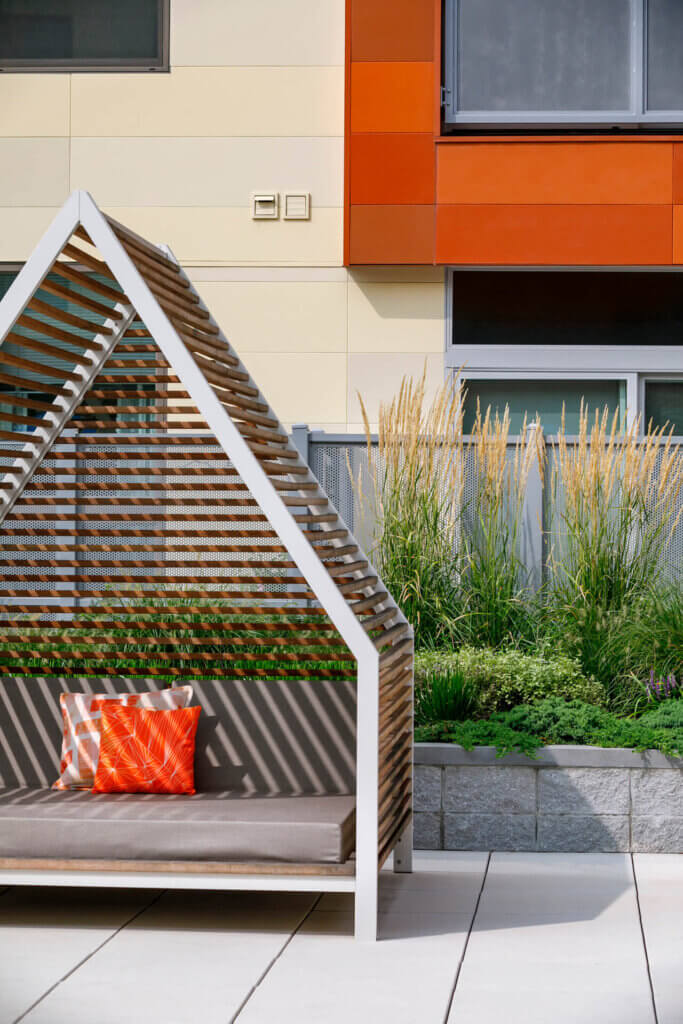 Ready to Start Your Next Commercial Landscape Design Project?
Click here to complete our request a quote form or call 830-783-1685 to speak directly with Marcus Parker.